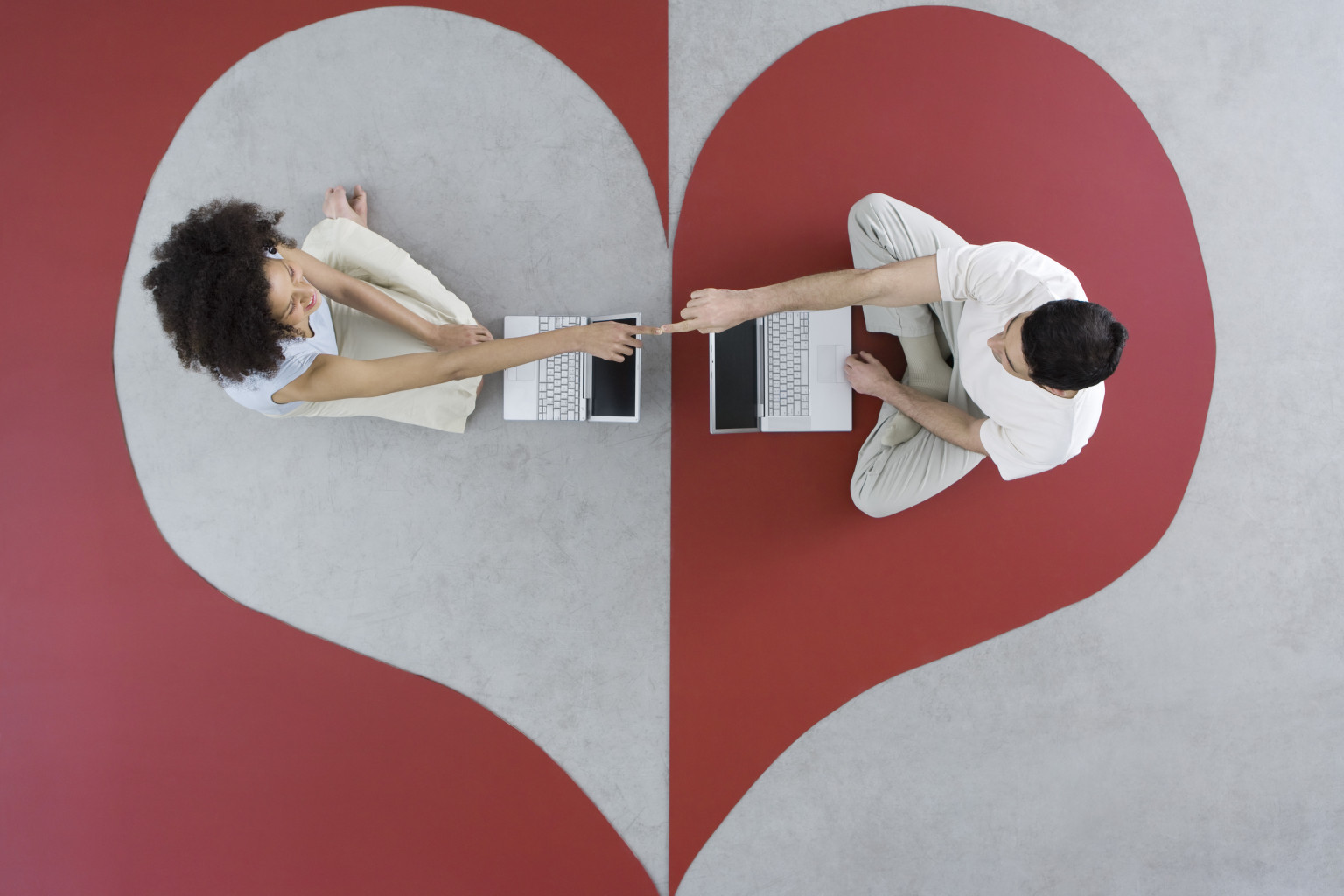 At Peggy Wolman Matchmaking we believe that meeting people online is a valuable addition to your dating resources. Willy Sutton, the notorious bank robber said, "Why do I rob banks? That's where the money is." We say, "Why go online? Because that's where the singles are." With an online presence, your chances of meeting someone are significantly increased.
Online meeting has many other advantages. Remember: you only have one chance to make a first impression. Your photo is a glimpse in the mirror that helps you become more realistic about who you are and what you have to offer another person. And your photo also gives you an instant snapshot that enables you to see yourself as others see you.
Many clients ask, "Why do I have to go online?""I've tried it and it doesn't work;"or I'm a high profile person and can't take the chance that friends or students or colleagues will see me;"or "everyone lies and all I get are horrible dates." Going online is an important psychological experience. It reminds us that each of us is only one person among the many who are also looking for love and hoping to meet someone. Going online helps clients become more realistic about their expectations and overcome the shyness of telling the world that they are "looking for someone who will make me happy." To compete in the modern world of dating, meeting other singles online is an advantage you can't afford to pass up.